While 2021 brought on many shifts in the landscape, it also brought along many standout marketing moments. From exciting promotional partnerships and branded experiences to new travel brands, here are our top marketing moments of the year. 
By Dana Baasiri 
2021 was filled with many shifts in the marketing landscape, the travel industry and even in consumer behavior. But it was also filled with remarkable moments that make this an unforgettable year for Alliance Connection and its partners across the board.
In true "end of year" fashion, we reflected back on the past 12 months and are shouting out our 12 favorite marketing moments of 2021:
1. Alliance Connection's First Travel Weekly Gold Magellan Award
2021 marked the year we won our very first Travel Weekly  Gold Magellan Award, and it was in Hospitality – Best Virtual Experience for our LIVE At Home Series for Hard Rock Hotel & Casino Punta Cana. The intimate performances by talented American Idol contestants who donated their time were live streamed across social media when the world shut down back in 2020. The award was a reminder of the power that music and events can have in joining people and lifting them up in dark times.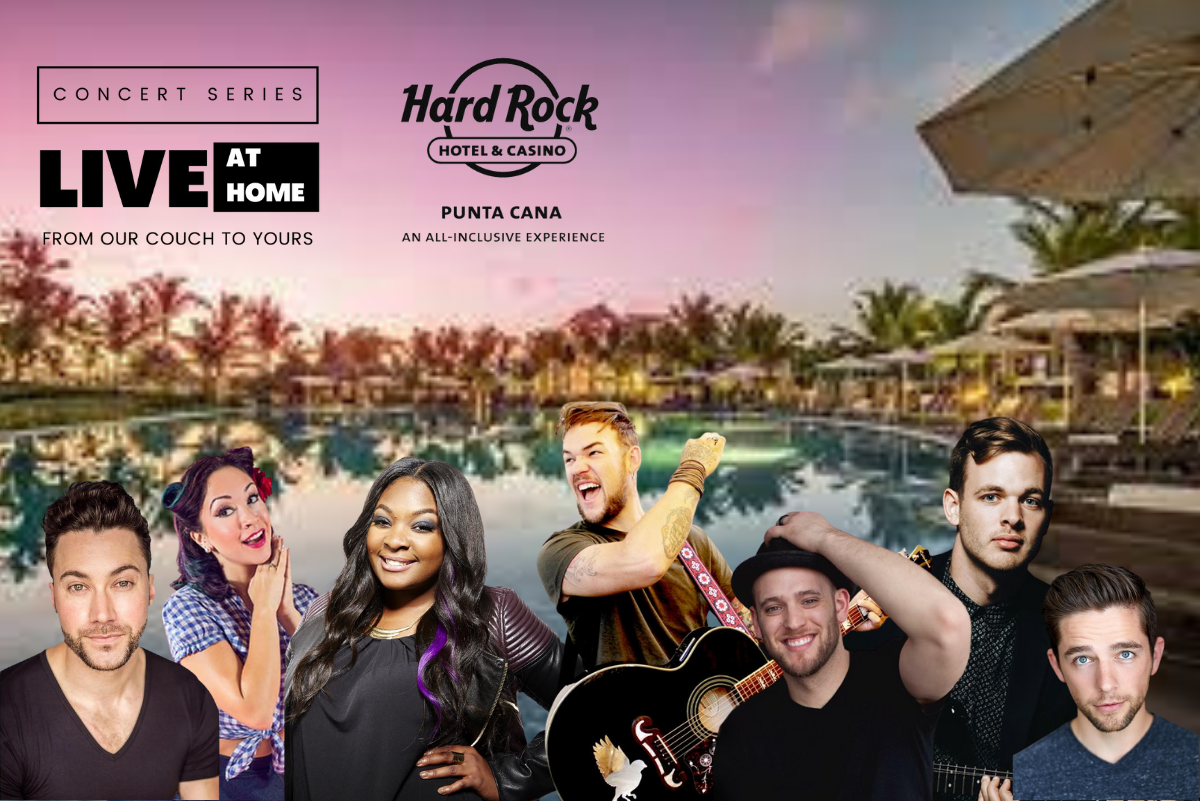 Music united us all as we produced an award-winning virtual event in the midst of the pandemic.
2. TV Takeovers and On-Air Exposure for All
While the world stood still, our TV placements did not as we secured a total of 55 placements since the pandemic. With prizing agreements with over 80% of daytime talk and game shows, we were able to help our travel clients reach millions of viewers nationwide and literally take over the airwaves. Wheel of Fortune, Good Morning America, The Today Show, Pictionary, and The Ellen DeGeneres Show were just some of the shows we placed our clients in. From old-fashioned family fun to tear jerking human interest stories, pairing so many travel brands with TV shows will go down in 2021 as one of our favorite marketing moments.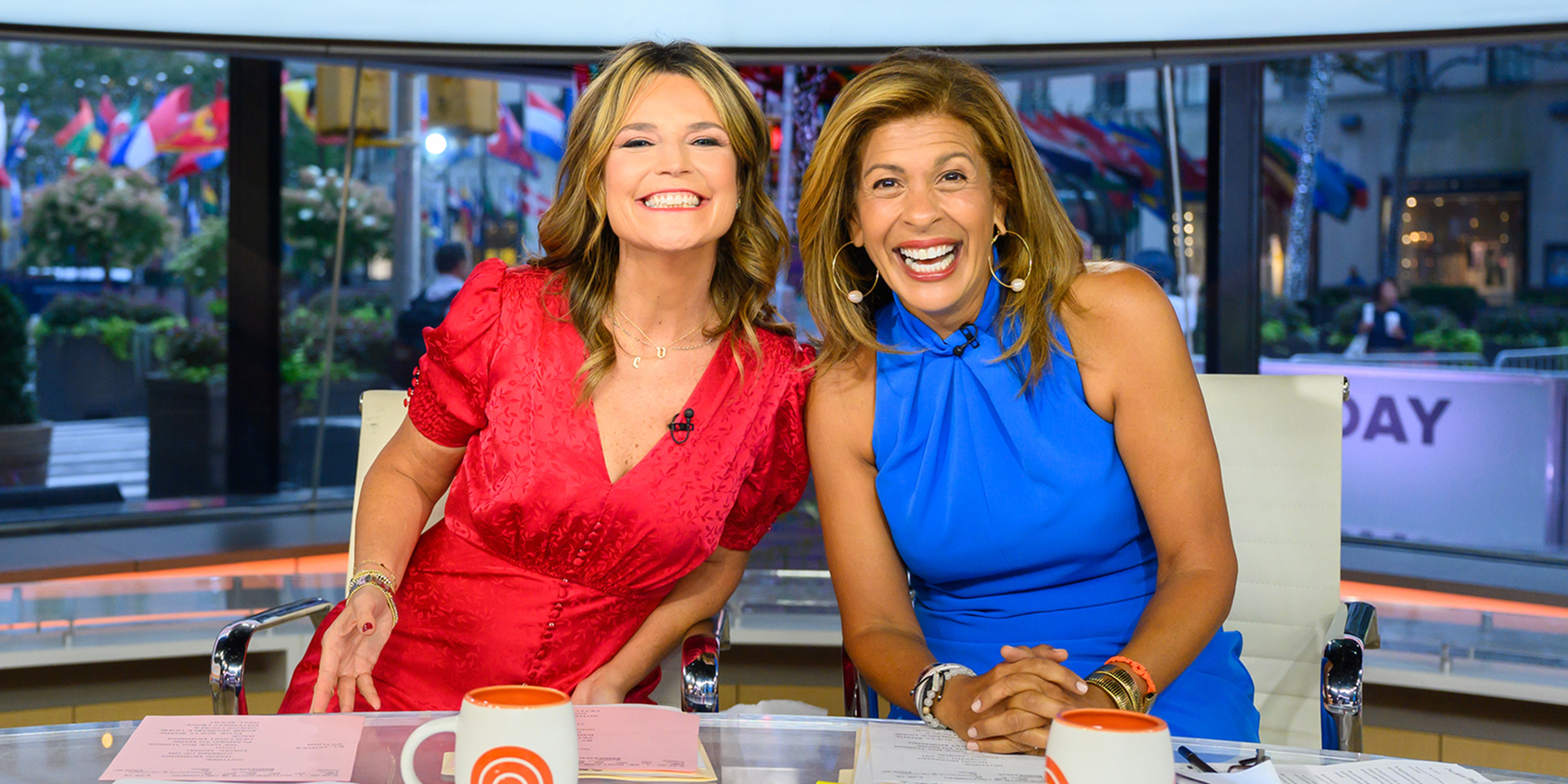 Our travel clients saw lots of on-air action with  award-winning daytime talk and game shows. 
3. A Legendary Legends Of Paradise in Los Cabos, Mexico
Thinking back on this event gives us all the feels. While this wasn't our first annual Legends Of Paradise members appreciation event, it was our most memorable. For the last 18-months, like most of the world, our stage went dark but we brought light and new music to heal and safely unite 1,500 loyal Legendary Vacation Club members. Not only did our custom-produced events each feature an all-star ensemble cast and unique musical arrangements that have never been heard before, but we finally reunited with many of our talented artists from American Idol, The Voice and Dancing With The Stars, and our award winning production team after many months of virtual interactions.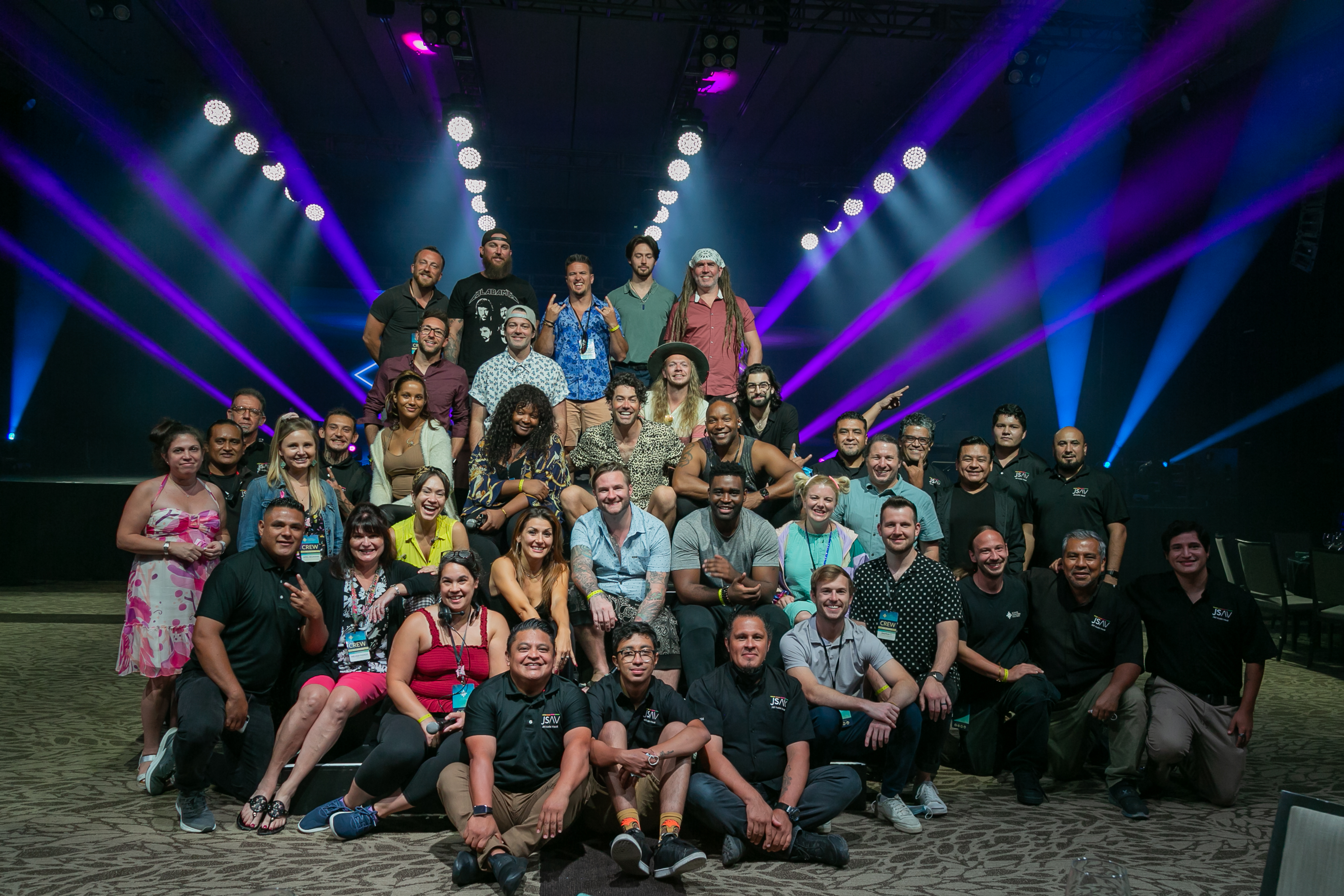 1,500 Legendary Vacation Club Members were treated to never-seen-before custom product entertainment at Hard Rock Hotel Los Cabos. 
4. Keep Palm and Carry On In Palm Springs
When our world as we know it turned upside down, we "kept palm and carried on." Earlier this year, we jetted off to Palm Springs for our annual sales meeting. Our first time meeting in person since the pandemic proved to be nothing short of special. As we met up to discuss pent up travel demand, we got to unleash our pent up creativity. The result? We renewed the fire inside of us as we crafted breakthrough strategies, ideas and resources to help our clients recover.
The Alliance Connection team was finally reunited in Palm Springs for a much-needed creative outlet. 
5. Grand Collaborations in the Grand Canyon
Our influencer and content collaboration partnership with Delaware North's Explore Better —a valuable authority offering travelers immersive tours and curated itineraries —kicked off in the picturesque Grand Canyon with content creators Abby and Matt Howard. From starry nights to adventurous helicopter rides, captivating content was captured all around and shared with hundreds of thousands of followers, giving them a glimpse into Explore Better's curated itineraries and immersive tours and excursions. With many more national parks on the schedule for us to hit, this was the perfect start to increasing brand awareness and driving traffic to our client's portfolio.
We kicked off a year-long  campaign with a thrilling content collaboration in the Grand Canyon.
6. Pick Your Paradisus
Content collaborations are the gift that keep on giving! This year, we partnered with renowned influencers and content creators, Alex & Robbi, Haley Takes On The World & Wil Dasovich, and The Shot of the Yeagers to launch a multi-tiered collaborative partnership for Paradisus Resorts. Reaching 33 million impressions and counting, this integrated influencer series featured multiple locations through resort visits. What was so special about this one? Campaign extensions like unboxing videos and fan sweepstakes gave us endless content that engaged fans and followers alike.
Influential content creators picked their paradise as they visited breathtaking Paradisus Resorts locations.
7. Lionsgate's Hitman's Wife's Bodyguard
There's something special about seeing your brand aligned with some of the biggest flicks on the big screen. Our integrated promotional partnership with Lionsgate, iHeartMedia, and our travel client, Hard Rock Hotel & Casino Punta Cana was an unforgettable one in 2021. We paired them up for the release of the new blockbuster movie Hitman's Wife's Bodyguard featuring A-listers Ryan Reynolds, Salma Hayek, Samuel L Jackson and Morgan Freeman for a promotion that was featured digitally and on-air across iHeart Media's channels to millions of consumers across 250+ stations nationwide! 
The real star in this incredible spot teasing the sweepstakes is Hard Rock Hotel & Casino Punta Cana.
8. Macaroni KID by CertifiKID's Boondoggle in the Caribbean
Our first international event since March 2020 (pre-pandemic) was one for the books! We hosted over 40 Macaroni KID by CertifiKID publishers at Meliá Caribe Beach for the Boondoggle event to further support the return to travel effort in the Dominican Republic and propel Meliá Resorts front and center for family travel in over 1,000+ publications across the U.S. and Canada. With plenty of enhanced safety precautions in place, both the destination and hotel staff work extra hard to promise safety AND a memorable experience.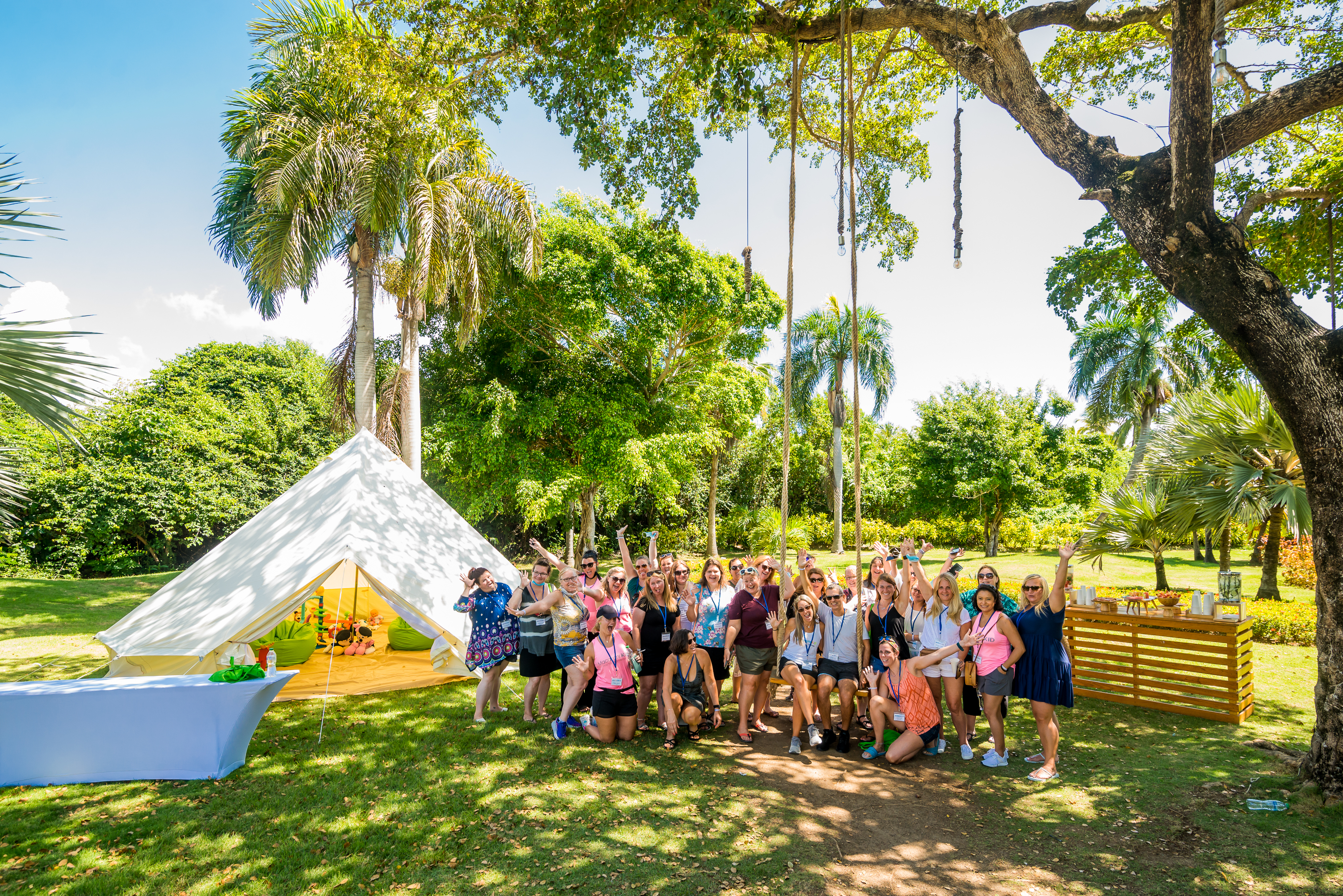 Macaroni KID publishers were welcomed by Meliá Caribe Beach with lively entertainment.
9. Welcoming New Travel Brands to the Alliance Connection Family
We were thrilled when we had the opportunity to grow our travel portfolio this year by welcoming AMR™ Collection, Delaware North and NextTrip Journeys to our Alliance connection family! This gave us the opportunity to work with several more renowned all-inclusive resort brands like Dreams Resorts & Spas and Secrets Resorts & Spas, exciting domestic destinations like Grand Canyon and Yosemite, and even develop a coveted loyalty program.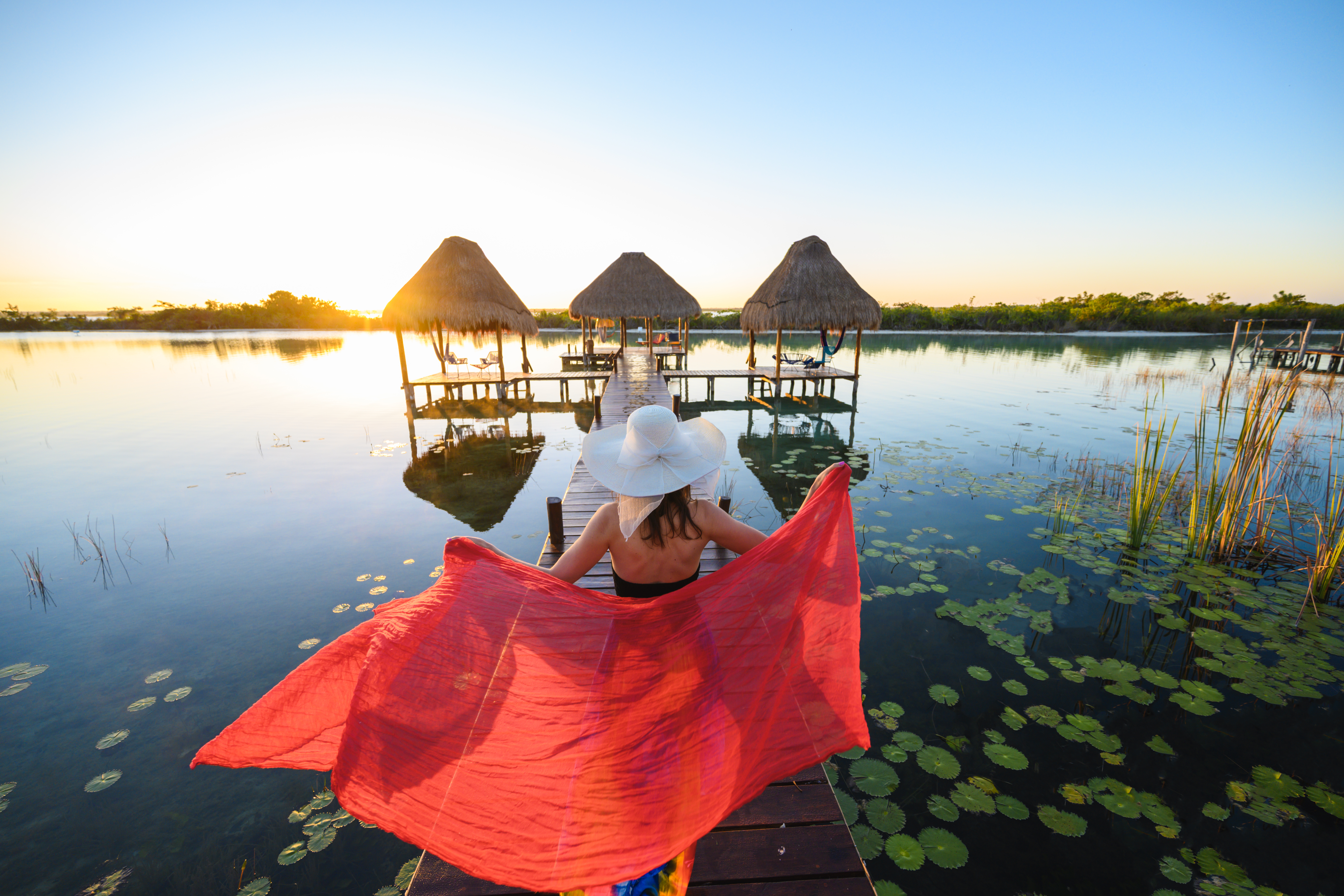 We continued to expand our travel portfolio with incredible travel and tourism brands.
10. First-Ever HyperX Resort Gaming Lounge in the Mexican Caribbean
This partnership is a match made in heaven, and we're so proud to have brought it to life. The first-ever HyperX resort gaming lounge for leisure travelers in the Mexican Caribbean debuted in December after months and months of hard work concepting, procuring and crafting this partnership and branded experience. We are so proud to have helped launch a true gamer's paradise and interactive lounge concept and look forward to plenty of gaming-centric events, tournaments, and a dedicated space to host special appearances and extend travel invitations to the gaming industry's best of the best, including HyperX personalities and influencers from around the globe.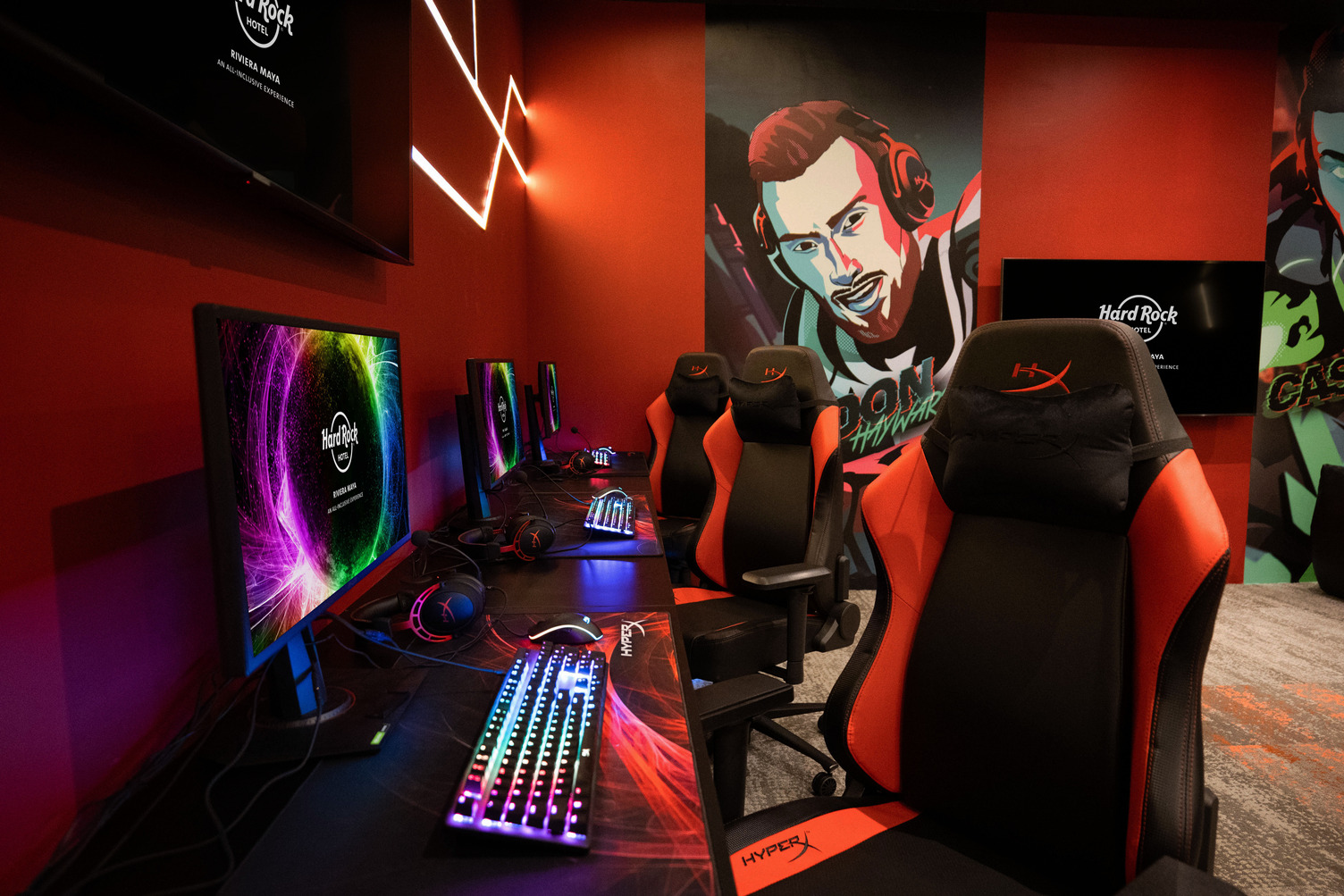 Alliance Connection brought to life the first-ever HyperX resort gaming lounge in the Mexican Caribbean. 
11. I'm Just A Publicist Content Marketing Collaboration 
As firm believers in the power of content marketing, we partnered up with Dana Baasiri, Storyteller and Founder of I'm Just A Publicist, to bring our clients a vault of free resources and marketing insights with monthly blog articles and newsletters that seek to inspire, educate and innovate our fellow travel marketers. With a variety of hot topics ranging from 5 Steps To Capturing Pent-up Travel Demand and How To Turn Room Inventory into Marketing Dollars to How To Measure Influencer Marketing: 7 Must-Have Indicators of Success, we're continuing to share the lessons we've learned. And as we round up 2021, we're gearing up for an even more powerful 2022 when it comes to content marketing for our travel partners and their brands.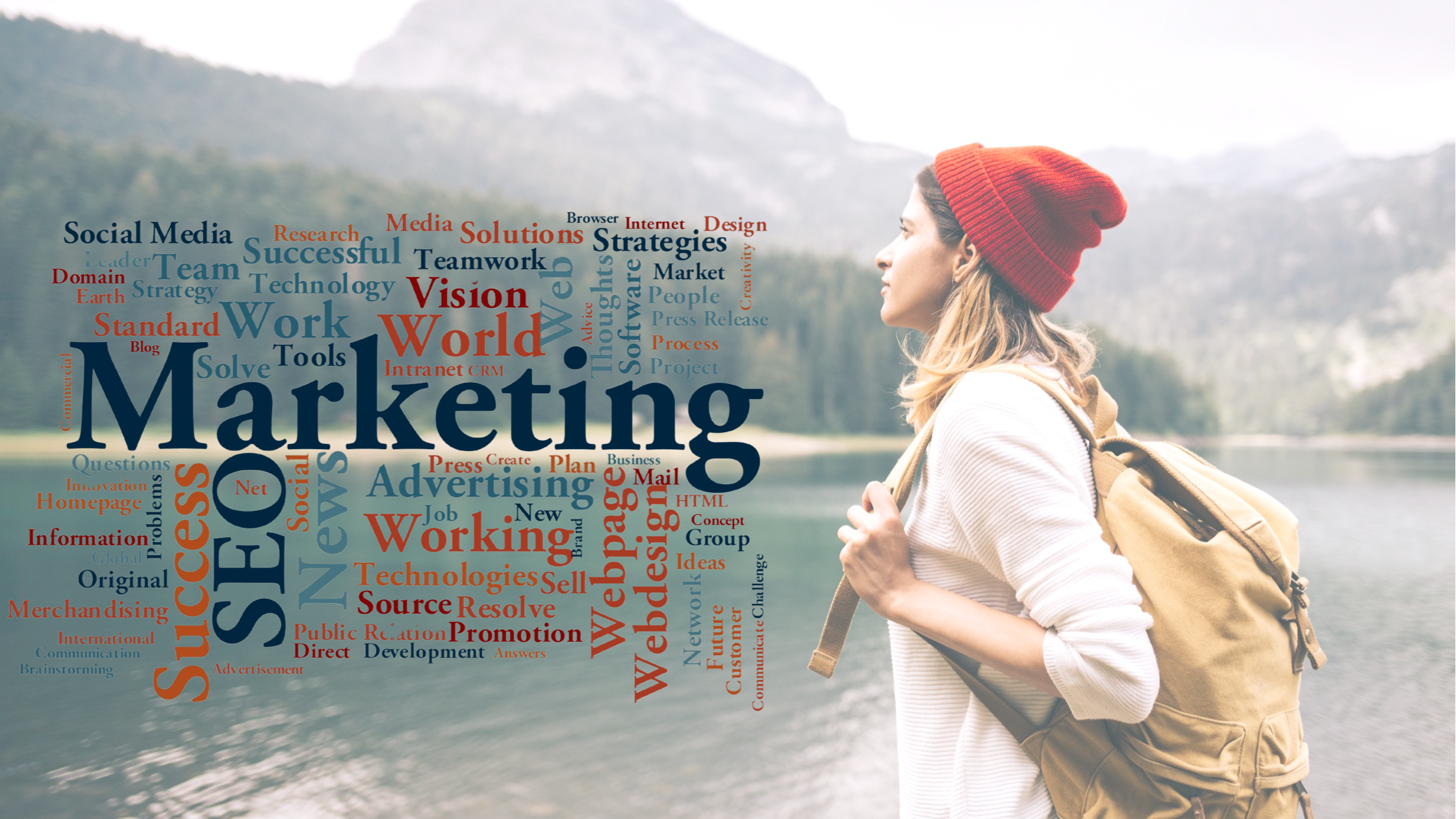 We stepped up our content marketing game with a consistent stream of free resources and insights for our travel clients and partners alike.
12. Moving Into Our 12th Year Of Business
We celebrated a sweet 11 years in business, or our "10+1" as we like to call it. We might have missed our decade milestone celebration last year but we sure weren't going to miss it this time around. And as we took a trip down memory lane reminiscing on the incredible clients and partners that have made it possible for us to grow over the last decade, it reignited our passion for this industry as we get ready to move into our 12th year of business in 2022!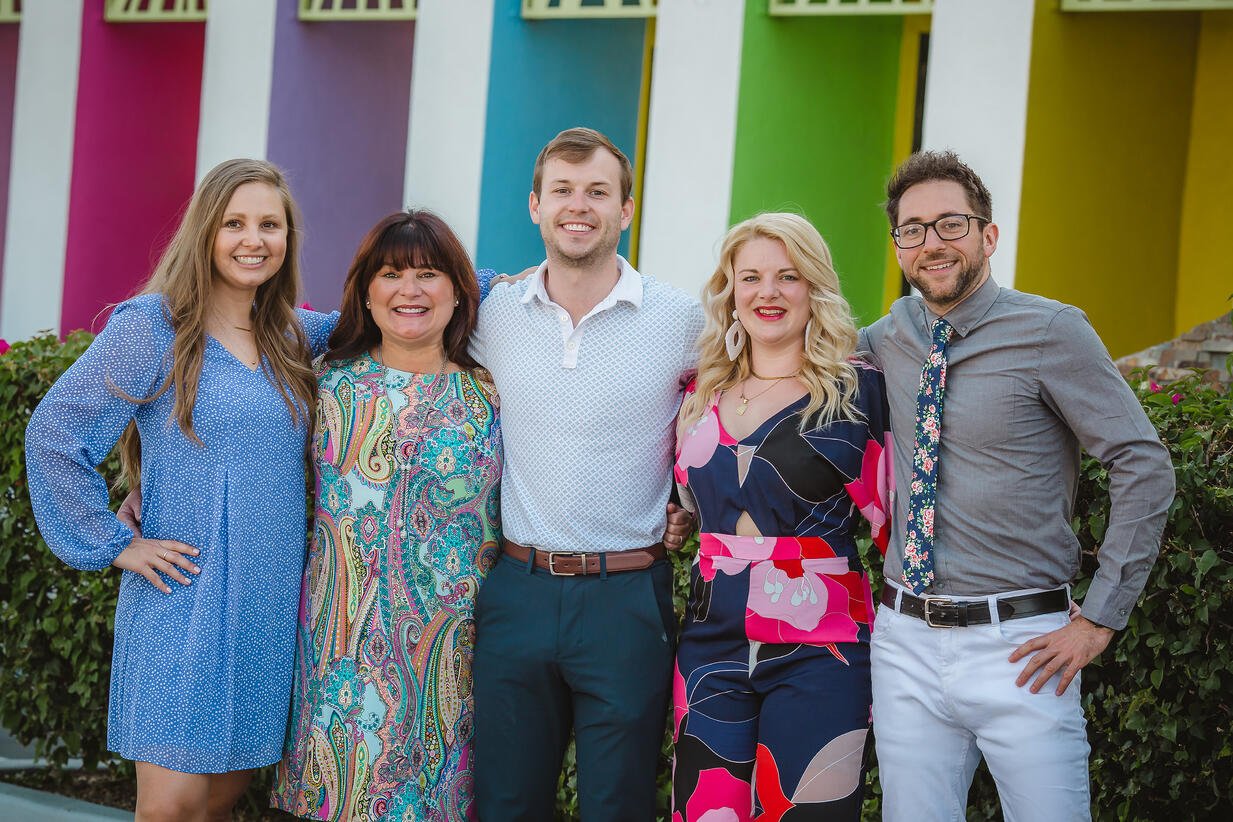 We celebrated 11 years of successful partnerships, one-of-a-kind brand experiences, innovative programs and dynamic entertainment. 
With 2021 almost in our rearview, we're already cooking up many memorable marketing moments for 2022. 
Don't miss the action and let us know if you'd like to be a part of our marketing moments next year.
Alliance Connection works with Caribbean and Mexico travel brands to drive awareness and bookings through strategic marketing partnerships and powerful brand interactions across a highly selective portfolio of brands, media, social influencers and entertainment partners that connect, capture and influence travelers across the U.S. 
To be part of our connected community and join in on the fun, follow along at @allianceconnection