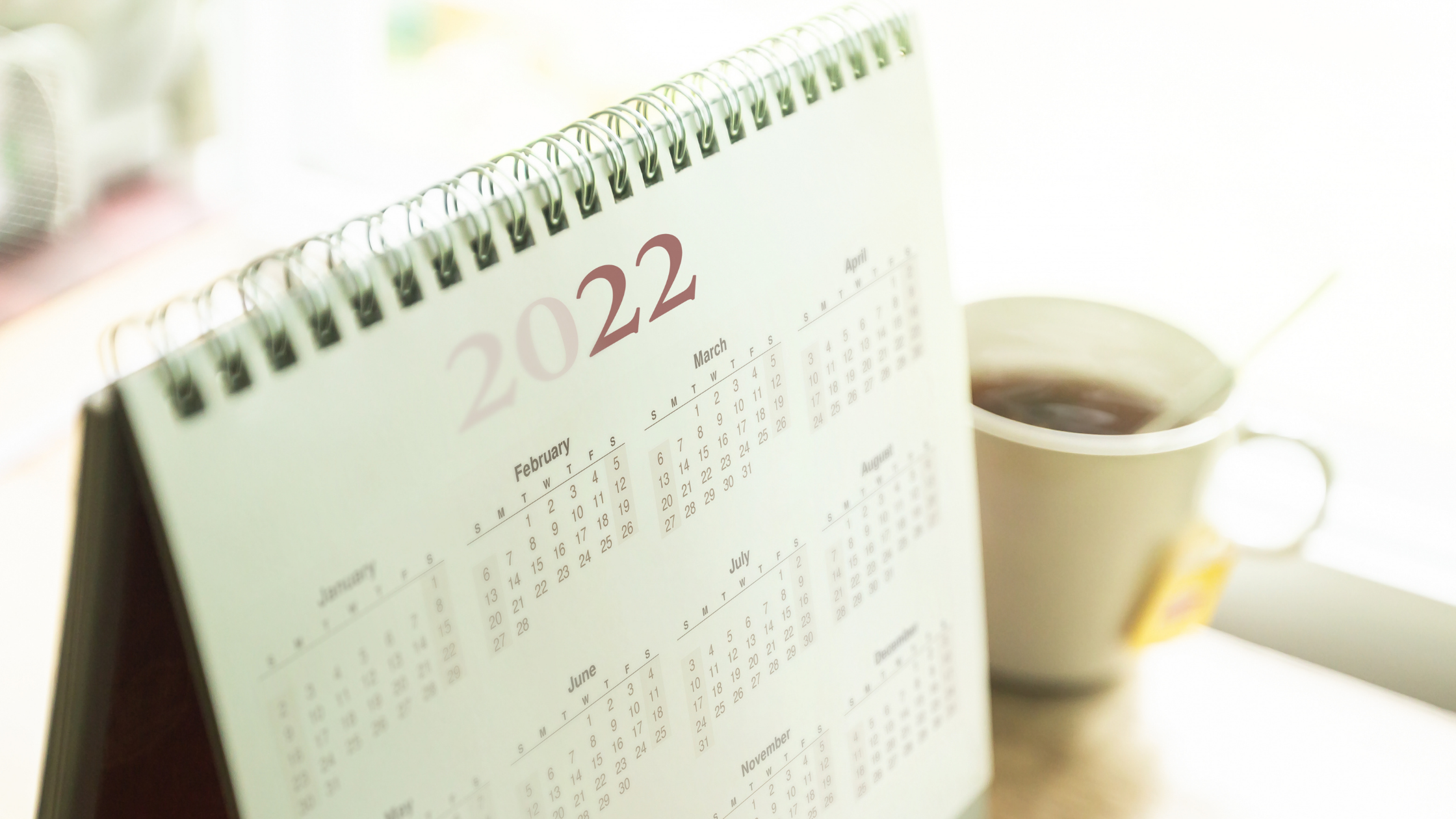 As we turn a new corner in 2022, marketers can amplify their strategies by leveraging these proven marketing trends that are to stay.
By Dana Baasiri 
As marketers brace for a new year, they face an evolving landscape that has been shaken by a pandemic, shifted consumer behavior and a lot of marketing opportunities that are up for grabs. With an economic recovery well on its way, brands are ready to break through the noise in a way that will maximize their budget — not spend it all.
As the future continues to look promising, here are some marketing trends that will be sure to level up your strategy in 2022:
Inbound Marketing
The buzzword of the year has seemingly been content marketing, and rightfully so. While inbound marketing is not new, the shift from outbound marketing is relatively recent. 82% of marketers are investing in content marketing, up from 70% last year. The reason? Consumers continue to drift away from traditional advertising and hard sales messaging as they gravitate towards authentic content that educates, entertains or inspires them. With this change, audiences feel more empowered and confident in their decision making when it comes to trusting and investing in certain brands.
From the website and blog, to email marketing campaigns, and even PR efforts, marketers continue to diversify their inbound marketing efforts across all channels to hit a number of objectives. Whether the goal is to increase leads, website traffic, SEO and ranking, or establish authority as a thought leader, content marketing will continue to be a driving force.
Results-Driven Influencer Marketing
The rise of the influencer is undefeated and has gone through an evolutionary transformation over the last couple of years. What was once (and not too long ago) considered unfamiliar territory for many brands, is now a trusted form of marketing. Its evolution has refined influencer marketing strategies in ways where their impact is highly quantifiable and sought-after with almost half of marketers spending over 20% of their budget on influencer marketing campaigns.
As marketers continue to invest in this space, they will see the best success with partnerships that dig deeper than the typical "host and post." From integrated content collaborations and fan sweepstakes, to brand ambassadorships that tout promotional offers and exclusive deals, influencer marketing is both a storytelling medium and a revenue driver.
Video, Video, Video
Yes, video still reigns supreme as the #1 form of content consumed but we're sure you're not surprised. While it was already on top, the pandemic has accelerated the demand for video marketing. Overall, video uploads increased by a whopping 80% year after year with minutes watched increasing by 85% last year. Short form video in itself saw more volume, which is likely due to the rise in social media platforms like TikTok and Instagram's new reels feature. On the other hand, longform video content still saw a significant spike in consumption. So, which one is it?
Brand and marketers are encouraged to embrace both bite-size video content and longer episodic video content depending on the platform. Experimenting with various lengths and formats of video content is truly the best way for brands and marketers to figure out what works best for them in terms of engagement and conversion. Whether you invest in an in-house videographer or lean on vloggers and content creators, video is a must-have on every marketer's 2022 strategy.
Podcast Marketing

Audio content is on the rise and consumers are listening. While only 19.1% of marketers used podcasts or alternate forms of audio content this past year, 43% plan to increase their investments in the next. What this suggests is that 2022 is optimal to start incorporating audio content into your marketing strategy and become one of the earlier players. Invite consumers into an intimate and emotional conversation, an inspirational and motivational interview, or even an entertaining segment that gives them a behind-the-scenes look at your journey.
Whether you develop your own podcast as part of your content marketing strategy or you partner with influential podcasters, audio content is an authentic medium for sharing powerful stories with audiences across a variety of niches.
Experiential Marketing
The pandemic created a newfound spotlight on unique brand experiences as consumers craved multi-sensory interactions that helped them create lasting memories and personal connections. As safety precautions evolved and businesses adapted to safely operating in-person activations, events and programming, consumers are increasingly welcoming of offline immersive experiences.
Whether you concept a seasonal pop-up, custom-produce a multi-event entertainment series for guests, or build out a branded experience that captures consumers and media alike, experiential marketing is back on the table. In fact, 58% of marketers who currently leverage experiential marketing see it an effective strategy, with 48% planning on increasing experiential investments in 2022.
Marketing professionals are no strangers to change, especially after the last two years. Having had to pivot from traditional marketing strategies to a "new normal," brands have gotten used to throwing the old rule book out the window and adapting to the new climate. Leveraging these trends will help you break through the sea of sameness and capture consumers.
If you're ready to turn marketing tactics into actionable plans, let us know.
Alliance Connection works with Caribbean and Mexico travel brands to drive awareness and bookings through strategic marketing partnerships and powerful brand interactions across a highly selective portfolio of brands, media, social influencers and entertainment partners that connect, capture and influence travelers across the U.S. 
To be part of our connected community and join in on the fun, follow along at @allianceconnection