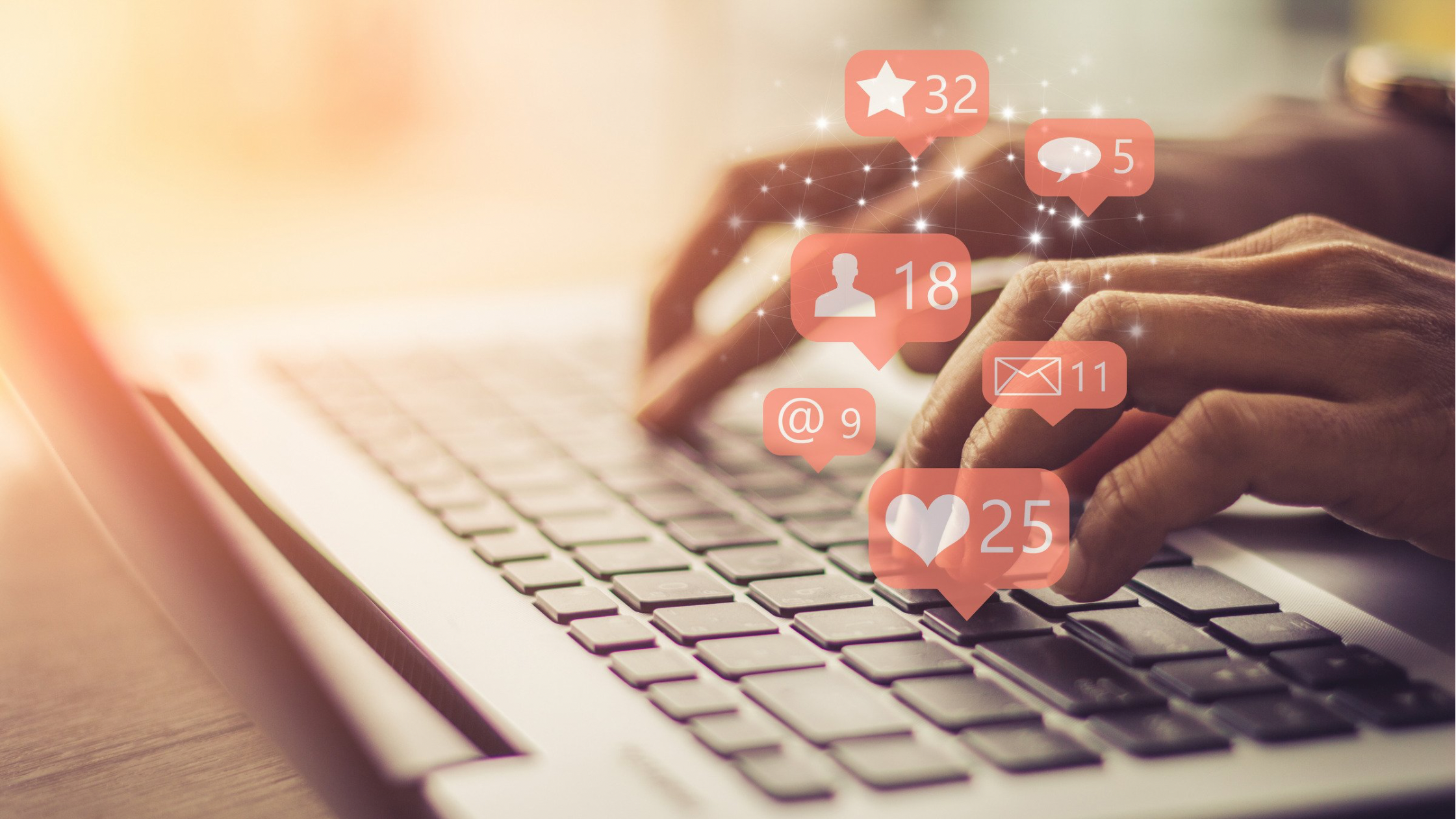 While impressions and reach are standard measurements of influencer marketing, a more analytical approach will help you measure true success with your campaigns and optimize performance. From overall growth to sales, and everything in between, we look at 7 important indicators of influencer marketing success.
By Dana Baasiri 
The emergence of social media platforms and increased usage by consumers has led to the boom of influencer marketing over the years. 
There's no doubt that influencer marketing works. So much so that a whopping 93% of surveyed marketers include some form of influencer marketing in their efforts. While this undoubtedly shows that what was once a highly-questioned tactic is now embraced by marketers, there's still some uncertainty around measuring its impact on business growth. 
Whether you're interested in optimizing your influencer marketing strategies or struggling to convince your colleagues to jump on board, here are 7 must-have measures of success and KPIs that will make your job easier:
1. Brand Awareness, Sentiment, & Mentions:
A top goal of influencer marketing is creating positive dialogue and conversations around your brand. Taking a deep dive into how followers, viewers or readers are responding to your brand will give you an idea of how it is resonating with new audiences that aren't your own. Whether that's through the number of mentions, shares with other users, visits to your profile, comment velocity, and the quality of conversations ignited within the comments section. Additionally, keep tabs on any direct feedback including overall tone surrounding your campaign.
2. Social Media Growth:
While the emphasis shouldn't solely be on quantity (quality always trumps quantity), social media growth is a good indicator of just how effective your campaign was at capturing new audiences and retaining them on your owned channels. Keep a watchful eye on your overall growth across the lifespan of an influencer marketing campaign. This not only includes the number of your followers or subscribers depending on the platform, but also your overall engagement, viewership, and even a glance at audience demographics to see if that has shifted or is on target.
3. Website Traffic:
Thankfully, the evolution of social media platforms has presented us marketers with a plethora of linking tools and techniques throughout published content. This not only offers opportunities for direct website traffic through influencer partnerships, but makes it that much easier to measure the success of our campaigns. As marketers, we are trained to embrace call to actions, and linking is one of the simplest call to actions that can be incorporated into influencer marketing. Whether you're making use of story swipe-ups (or now sticker links), links in bio, backlinks in blog content or even linking within YouTube videos, make sure you follow up on the performance by using custom URLs and trackable links.
4. Lead Generation:
Boosting your brand's awareness through your influencer campaigns are great, but it's important to generate quality leads that turn followers into brand evangelists, likes into relationships, and clicks into sales. Your campaigns may reveal a pattern of one platform performing better than the other in terms of leads — in this case, you will know to redirect marketing efforts and investments into one platform over another. On a similar note, perhaps you uncover that a particular form of content or influencer profile gets you more qualified leads and increased brand interest and action. With that said, it's not enough to only measure leads generated, but you must go a step further and analyze actual conversions.
5. Customer Conversions:
A lot of the skepticism surrounding influencer marketing when it first emerged was due to the ambiguity with monetizing campaigns. Fast forward a few years later, and it's now become a multi-billion dollar industry. With the advancement of social platforms in addition to marketers' increased experience with affiliate marketing, there are now a number of ways to convert followers into customers. Campaign enhancements and extensions deliver opportunities to generate direct revenue. Whether you are creating an exclusive package, promotional offer, or new experience for influencers to push out to their audiences, you can track bookings and purchases made through unique affiliate links and custom promo codes that showcase the click-through rate to your site, the number of sales, and the average value of each booking.
6. Content Generation:
Reach and exposure are not the only assets that influencers bring to the table. Content is highly-valuable and key to the success of an influencer collaboration. No longer are influencers known for just their influence, but their ability to capture content from a unique perspective is unmatched when it comes to authentic storytelling. Ensure you emphasize content creation as you step into partnerships and are considering campaigns throughout the year. Whether you have a business need for still images, engaging videos, enticing blog content, or all of the above, content generation is in fact a measure of success. How much content is being generated? How effectively does it capture your brand experience? How is it performing once you have used the content throughout marketing efforts?
7. Increased SEO Ranking:
As the battle for prime real estate on search engines is complex, influencer marketing is a great resource to boost your SEO efforts. Not only can influencers backlink to your website, but they can improve your site ranking. The more qualitative and authoritative the influencer and their website, the better it is for your brand. If you are strategic with your link strategy, you will find that influencer content can drive significant traffic to your sites which will update your page rankings accordingly. Not to mention, the more captivating the influencer's content is, the more likely it is to not only be shared, but to inspire action among users. All of which significantly contributes to your engagement, traffic and overall visibility.
As influencer marketing has evolved, so have the measures of success associated. Broad-based impressions and vanity metrics no longer cut it, and must be complemented with in-depth analytics and KPIs that unveil just how much your campaigns are moving the needle.
If you're ready to step up your influencer marketing strategy for 2022, take a look at how it works!
Alliance Connection works with Caribbean and Mexico travel brands to drive awareness and bookings through strategic marketing partnerships and powerful brand interactions across a highly selective portfolio of brands, media, social influencers and entertainment partners that connect, capture and influence travelers across the U.S. 
To be part of our connected community and join in on the fun, follow along at @allianceconnection.