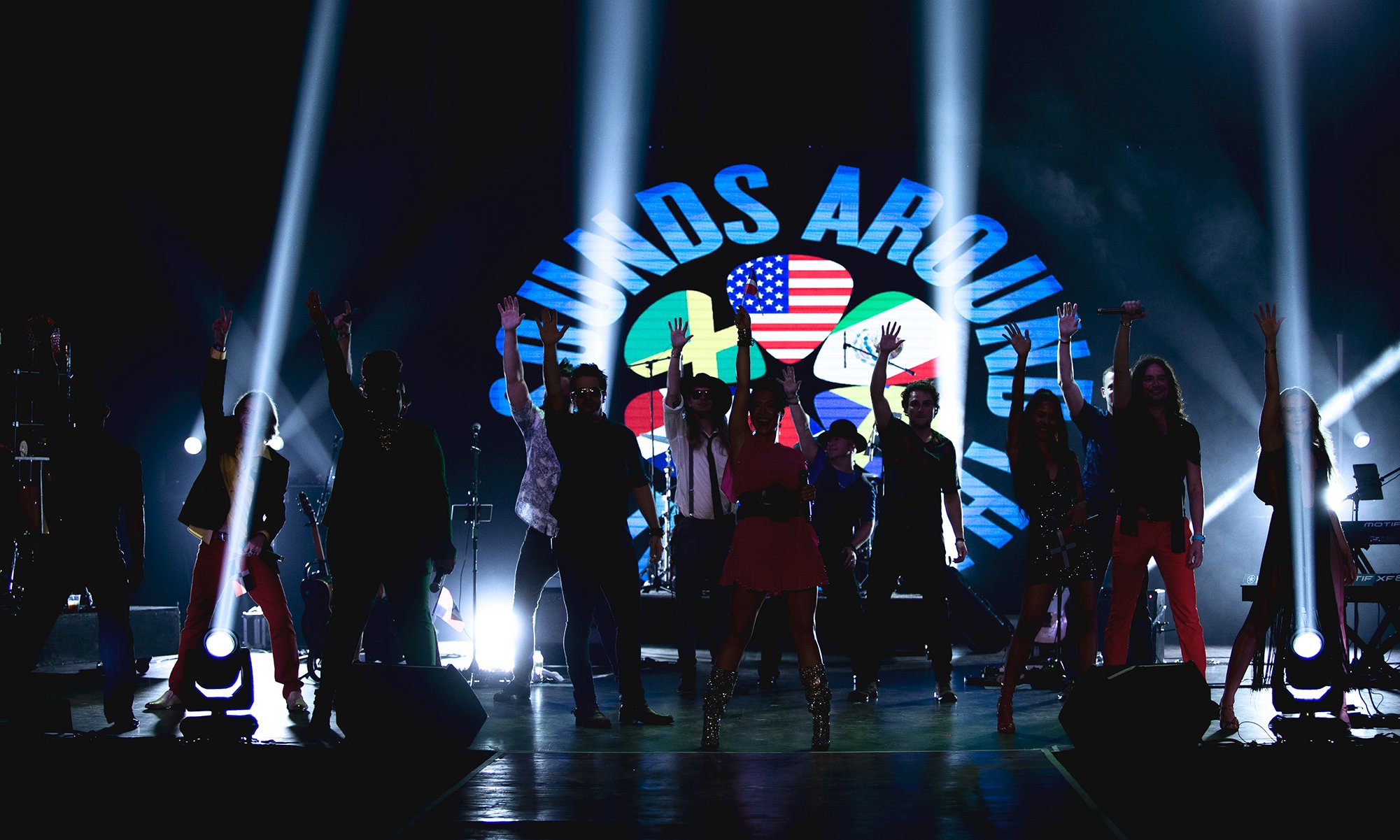 Whether you're looking to reach resort guests, vacation club members, high value casino customers or even media professionals, these limited edition programming and exclusive experiences will do the trick.
By Dana Baasiri 
From booking offers to exclusive deals, there are plenty of ways that hotels and resorts can capture travelers. However, one undeniably effective strategy to stand out in the sea of sameness is by offering elusive and exclusive guest experiences that can't be replicated elsewhere. 
Whether you are looking to reach leisure travelers, vacation club members, casino high rollers, or industry and media professionals, limited edition programming will help you set the stage and roll out the red carpet for them. 
Here are tried and true guest experiences that will not only capture media attention, but help you retain loyalty and increase revenue including membership sales, F&B sales, bookings and more:
Interactive Music Events
If you're looking for a departure from a standard music performance, opt for an interactive one. Interactive music events are a surefire way of heightening engagement among your most valued audiences by including them in the process. Design an experience where fans can help curate the show setlist by voting on classic tunes that they'd like to hear. This creates additional investment in the show, ramps up their excitement, and makes them feel truly valued as they get to help call the shots in the show. 
What's so different: Audiences go from being a spectator to being part of the show as they get to play "show director" by picking and choosing which of their favorite songs and anthems will be included.
Unique Ensemble Shows
Offer your VIPs the opportunity to see a one-of-a-kind show starring a unique ensemble of artists that have been carefully hand-selected for them. With a roster of talent from award-winning shows like American Idol, Dancing WithThe Stars and The Voice, everything about a performance like this one is personalized to a tee. From duet pairings and powerful solo to larger group performances, some of the most soothing voices and dynamic entertainers come together in a mesmerizing performance that won't disappoint. Not your typical resort entertainment, these shows feature never-seen-before musical arrangements, exclusive artist collaborations, the best-of-the-best production quality, and are highly personalized to the crowd's preferences. 
What's so different: Instead of offering a standard show with one artist, you can treat your guests to a dynamic performance that features unique pairings, one-off solos and group performances, or even artist residencies incorporating highly-talented instrumentalists, vocalists, dancers and more. What's even more special is they won't get to see this ensemble perform together anywhere else in the world.  
Custom-Produced Programming
There's something powerful about offering your most lucrative customers an experience that has been custom-produced for them from start to finish. Whether that's an immersive brand experience or pop-up activation, you are more likely to capture and retain their loyalty through personalized programming that speaks to them. 
If you're looking to ramp up occupancy during shoulder season, then consider seasonal programming that drives booking to your need periods. This can range from a Guru Getaway event series boasting lifestyle experts through elevated programming and resort experiences to master classes. On the other hand, if you are looking to elevate your guest experience year-round, an immersive brand activation can seal the deal. Introduce a series of health and wellness events, interactive culinary activations and more.
What's so different: Breaking away from traditional resort programming with custom-produced activations, and events will drive engagement among your guests by keeping them coming back, heightening social media buzz, and giving the press something to talk about.
Grand Openings & Sneak Peeks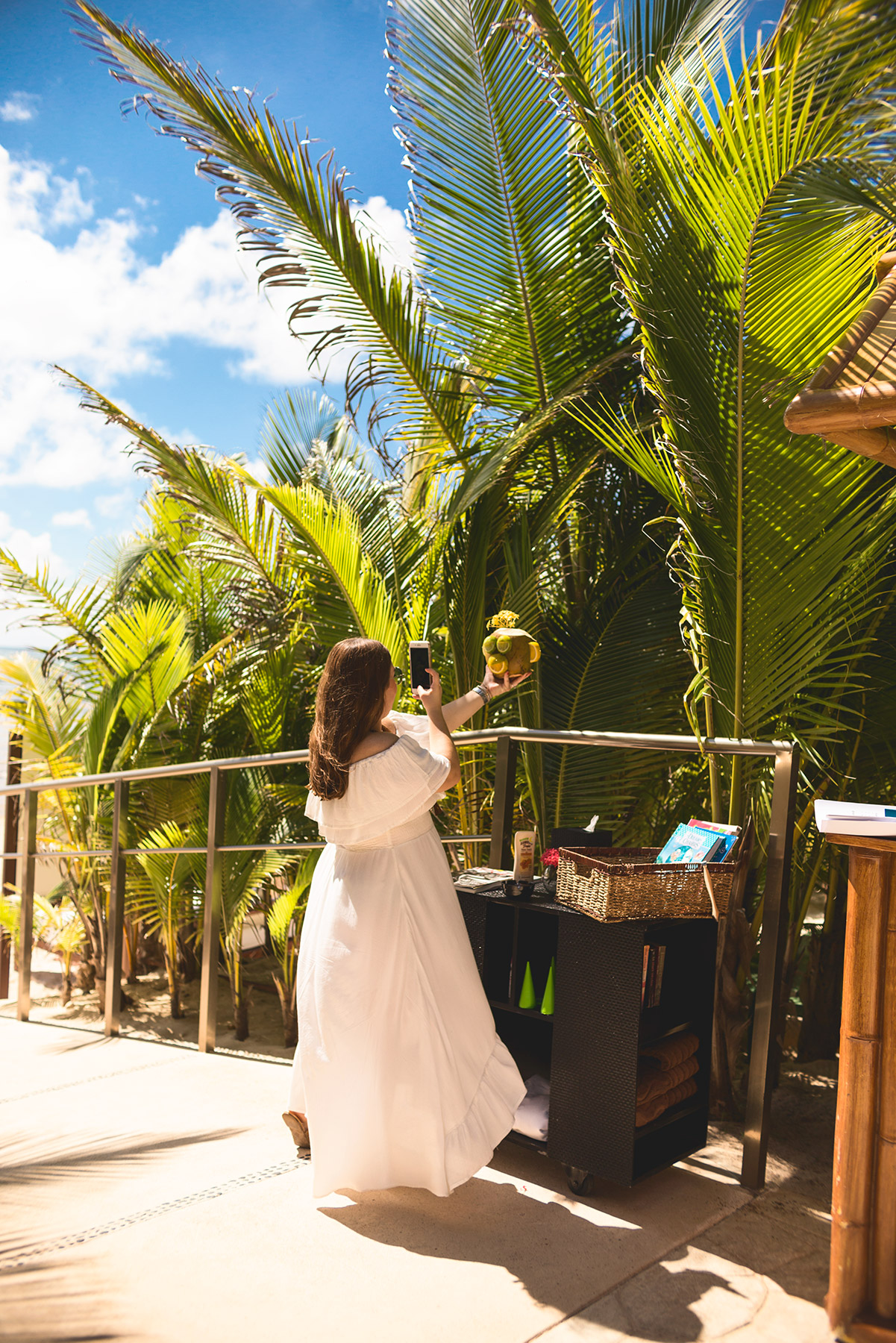 Grand opening events are pivotal to the launch of any resort or hotel property. Quite often they include a variety of customer segments from regular guest bookings to invite-only guests such as vacation club members, travel partners and clients, and media professionals. However, one way of ensuring that your most-valued guests get an experience of a lifetime is by weaving in exclusive experiences surrounding a grand opening. Whether you extend an invite to a first-look FAM leading up to the big day, VIP seating and access to various events, or even exclusive dinners and after-parties, your VIP guests will be impressed with unexpected experiences. 
What's so different: You can go beyond the traditional ribbon cutting that people have come to expect at grand openings by delivering a memorable event that showcases the property's best-of-the-best amenities and services through curated itineraries, bragworthy activations and private experiences.
Multimedia Events
From onsite broadcasts and record label events to one-of-a-kind press events, multimedia experiences provide a multi-dimensional guest experience like no other. A carefully crafted itinerary can lend itself to an unmatched stay that radio personalities, TV personalities and traditional media can experience firsthand. What's even better is that experience is then amplified across their channels to millions of consumers nationwide. Not to mention, resort guests and your most valued customers can get in on the fun with a front row seat to exclusive performances and intimate shows like Story Behind The Songs. 
What's so different: Not only do multimedia events capture media attention and mass exposure to millions of listeners and viewers, they give your VIP customers an action-packed week that makes them feel like an insider. It's a win-win for everyone.
World class production and flawless execution are pivotal to attracting and retaining audiences across the board. In our book, that's an experience that simply cannot be recreated anywhere else. It is a never-seen-before show, a custom-produced residency, a unique pairing of talent, or even a one-of-a-kind immersive branded space that captivates your most valued guests. From onsite broadcasts and grand openings, to intimate shows and fan-curated set lists, you can create something spectacular that wows the most discerning of guests.
Are you ready to take it up a notch with limited edition events and guest experiences?
Alliance Connection Productions has produced over 150+ custom entertainment, live events, and brand experiences for the travel and tourism industry. From strategy and design to planning, management, and execution we ensure each and every event leaves a lasting brand impression.
To be part of our connected community and join in on the fun, follow along at @allianceconnection