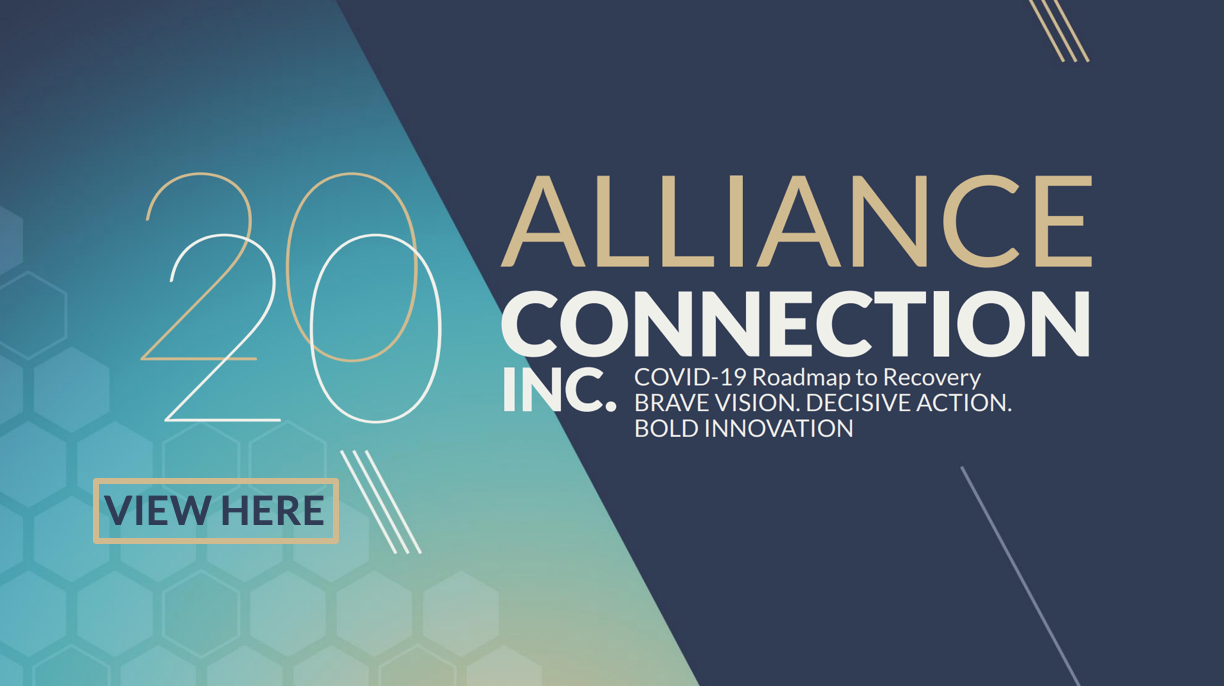 As we continue our mission to help the travel and tourism industry stay informed, inspired and connected while we navigate these uncharted waters, we are excited to share with you Alliance Connection's "COVID-19 Roadmap to Recovery: BRAVE VISION. DECISIVE ACTION. BOLD INNOVATION", a valuable resource created exclusively for our marketing executives.
We are all searching for the optimal way to recover business safely and responsibly.  As we continue to monitor media cycles and shifts in consumer sentiment to meet today's marketing demands, it is critical that we develop innovative marketing plans, craft an effective narrative for the "new normal" and take concise action to engage and convert customers.
The COVID-19 Roadmap to Recovery dives into communication strategies and how they vary across generations; thought starters on how to effectively connect with those audiences; along with critical insights on how to build back consumer confidence to travel.
We hope our Roadmap to Recovery brings some inspiration to your marketing challenges and encourages a collaborative, cohesive, and targeted approach to your future strategy.
Want to learn more or start a conversation? Email info@allianceconnection.com.