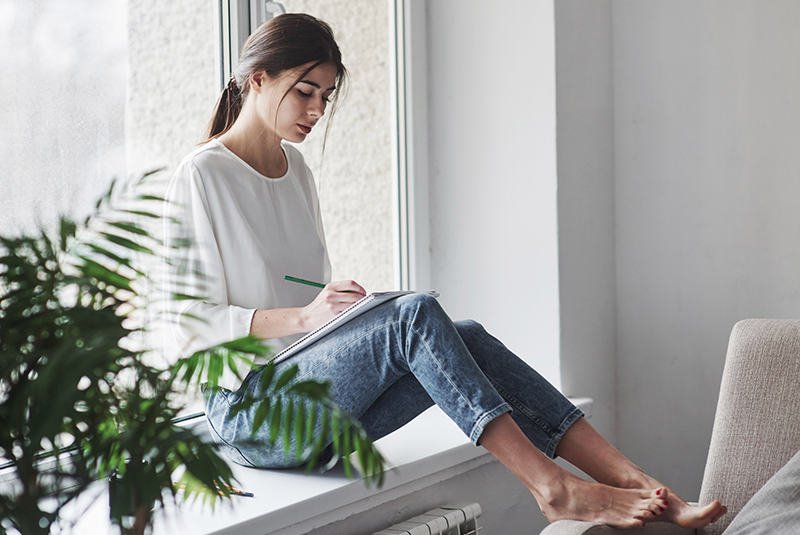 Let's first just pause together and take a deep breath. Seriously, we'll wait… okay, much better. We know these are confusing and frustrating times, especially for those working in the travel, events and entertainment industries. With all the postponements, cancellations and closures on an ever-changing timeline it can be hard to know what to do next or where to even start. So, Alliance Connection is taking this unscheduled and unprecedented pause, or deep breath, in the industry to go back-to-basics and what we were founded on – connection.
Over the next few weeks, while we all struggle to find some sense of normalcy, our team is here for you with resources to help navigate this "new normal." Consumers are still out there and they need us more than ever to inspire hope of what's waiting for them outside of the constraints of their own home.
Dreaming about your next vacation getaway is almost as much fun as going on it. So, let's get the world dreaming again. Here are 5 tips to creating calm through the COVID-19 chaos:
Be Authentic. There is no way to pretend like COVID-19 isn't a thing. Consumers are savvier than ever and will be turned off by your brand avoiding the elephant in the room. At the same time, your consumers follow your brand for what the brand stands for, not to be another news source. Give the people what they want, just be sure to have sensitivity to the matter at the forefront as you find the right tone.


Be that moment of peace by using calming content; break-up the scroll. This is a great time to use that footage of calming waves hitting your beaches shore, a beautiful sunset, an awesome landscape. If the people can't come to you, bring the best parts of your property to them; bring the zen.


Encourage a Sense of Adventure. As humans, we innately crave adventure and connection. While consumers can't travel, find virtual ways to bring the destination's culture to them- through art, music, recipes and storytelling.


Stay Connected. Be sure to continue to engage with your consumers via social media and don't just go dark. Try something as simple as liking and commenting on their brand-related posts or hosting "live" events to connect and give a sense of community.


Give Hope. Let consumers know you are still here and that we truly are all in this together, and when it all passes and the time is right, you can't wait to welcome them.